On June 23, 2014, Sisi's vision of "Egyptian democracy" were made obvious when AlJazeera journalists Peter Grest, Mohamed Fahmy, Baher Ghorab and several other journalists (some in absentia) were sentenced from 7 to 10 years for doing their journalistic duties.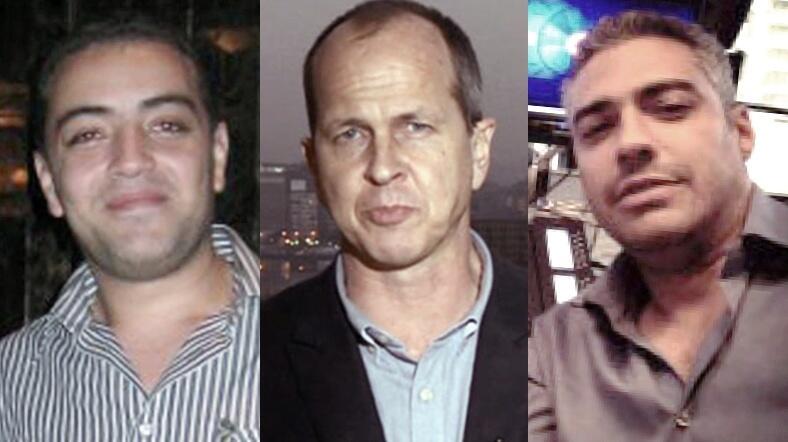 This sentencing comes despite complete lack of evidence of any threat to Egypt's national security. This also comes after US Secretary of State, John Kerry visited Egypt's President on the matter and of course, the issuance of military aid from the US, a total of half a billion US tax dollars.
Family, friends, supporters and journalists were forcefully removed from the courts after the hearing. Several images on Twitter have shown police angrily placing hands on camera lenses and chasing people out of the entrances. After going a few steps forward on January 25, 2011, Egypt has now gone several hundreds steps back on June 23, 2014.
I still have hope and know deep down that this not the end of the revolution. The struggle remains, the voices louder, the revolution continues.