I remember when the earthquake hit in October of 1989 like it was yesterday! It was one of the scariest moments of my childhood! Being with my younger brothers & my very pregnant mommy when it hit, I soon felt safe. We instructed each other on the drill we learned from school ("get under the table, NOW!"), comforted each other and slowly put away anything that had fallen off the shelves. Since we lived in a second story apartment, to be safe, we spent the night in the lobby in case any major aftershock hit while we slept.
Reading on today's earthquake via Twitter while being so far away from home, that moment when I was scared just rushed through me. I'm, once again, comforted by messages via apps and social media that my loved ones are all OK in their homes.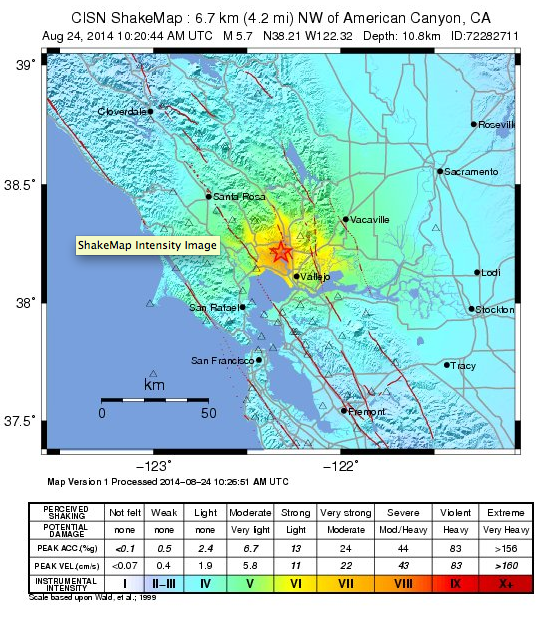 Insha'Allah everyone is OK, especially those experiencing their first earthquake. May you always be surrounded with your loved ones to comfort you and  make you feel safe… Ameen.